Meet baby Olivia - See the video link below
Index of Pro-Life Articles/Reflections/Events Contained on This Page
Fall 2021 40 Days for Life Kickoff (Click image below)

and link to the video.




M

eet baby Olivia

- See the video link below.

Rebekah (Buell) Hagan is one of today`s youngest speakers on the issues of teenage pregnancy, abortion and abortion-pill-reversal. Abortion wasn`t a decision I made easily. But, as a young and single mother of one, I thought it was necessary and my only option when I found out I was pregnant again. Shortly after taking the abortion pill, however, my mind changed, and I panicked. After going through weeks of the abortion-pill-reversal regimen, I delivered a perfectly healthy baby boy who is almost four years old.Rebecca Hagen; Click the Link to See Her Abortion pill reversal Video: https://Vimeo.com/315680443

Melissa Ogden is the survivor of a failed saline infusion abortion in 1977. Despite the initial concerns
regarding Melissa's future after surviving the attempt to end her life ....Melissa and her husband Ryan have a daughter, Olivia, whose birth at

the

same hospital where Melissa's life was supposed to end, has significantly shaped Melissa's ministry. Click the link to See Her Abortion Survivor Video: https://Vimeo.com/25436829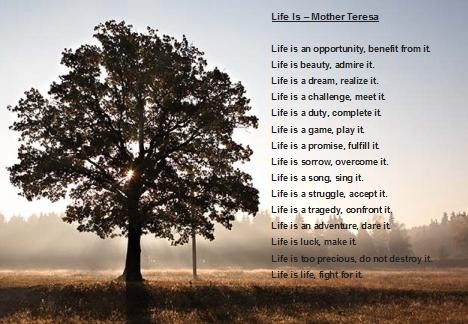 Post-Abortion Healing
If you or someone you know is suffering after abortion, confidential non-judgmental help is available:
Call Project Rachel's national toll-free number: 888-456-HOPE(-4673) or visit HopeAfterAbortion.org.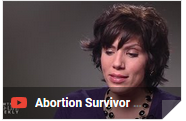 Click Above Image to see EWTN's Video of Abortion Survivor Melissa Ohden who survived an abortion attempt and learned about it at age 14. In an interview with EWTN Pro-Life Weekly's Catherine Szeltner, Melissa opens up about her life in a new way, including what it was like to meet her birth mother.
Click on the image above to view this amazing video of the beginning of Life
40 Days for Life Kickoff. Click this link to signup for fall vigil hours in Greenland